Download FREE UK Malayalee Matrimony Mobile App
Experience UK Malayalee Matrimony App on your Smartphone
Access contact number and connect directly via call or sms
Get the email id of your selected profile and reach via email
Send interest message instantly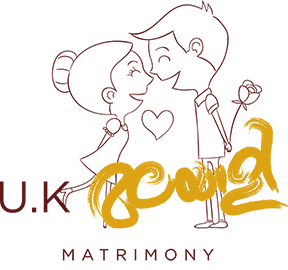 UK Malayalee Matrimony LTD, this website and the matrimonial service we provide is designed to meet one simple goal.
"Bringing people together for a lifetime of happiness"
At UK Malayalee Matrimony LTD, we have created a unique UK Malayaleee Matrimony website to meet the needs of those looking for brides and grooms. There are too many social media led websites that simply do not understand and therefore simply do not meet the needs of users. We have created a proactive, innovative service based around the needs of our customers who are looking to find their perfect partners.
We hope you enjoy using our website and the very best of luck finding your soul mate.
UK Malayalee Matrimony LTD, is a
malayali matrimonial
platform providing services through: